Alumni
>
Robin Schwerbrock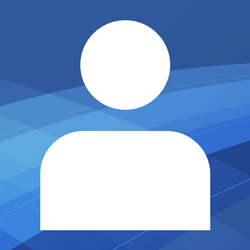 Robin Schwerbrock
Phone: +49 551 39 10159
Fax: +49 551 39 5701
e-mail: robin.schwerbrock@biologie.uni-goettingen.de
Research interests
Endangerment analysis and conservation strategy for rare fern species, causes of decrease and specific conservation measures.
Curriculum vitae
2012 - today PhD candidate at the Department of Plant Ecology, Albrecht von Haller Institute for Plant Sciences, University of Göttingen. Sponsored by DBU (Deutsche Bundesstifung Umwelt). Expected degree: PhD
2005 - 2011 Study of Biodiversity: University of Kassel; degree obtained: Dipl.Biol.
2003 - 2004 Alternative Service: Clinic Dr. Decker GMBH for internal medicine and surgery (Munic)
1998 - 2003 High School graduation: Ambrosius-Blarer-Gymnasium, Gaienhofen (Germany)
News
Termine